ABOUT THE EVENT
Due to the limited understanding of the MedTech sector in India, it neither gets the impetus that is required for its growth nor the recognition that it rightfully deserves. MTaI is for greater patient access and represents a wide spectrum of medical devices & equipment. It has taken this opportunity to call upon stakeholders for a 360° discussion and deliberation about the MedTech sector in India and organised its maiden annual event 'MTaI MedTech Summit 2017' on September 15, 2017, in New Delhi. 
The healthcare sector drives on four major wheels – the provider (hospitals), the pharmaceutical industry, the medical technology (MedTech) industry and the Health Insurance industry. Among these, the MedTech industry is the smallest, but in some ways the most vital wheel. Medical technology has undoubtedly had an incredible impact on patients' lives but is still little understood.
The theme of the summit was 'MedTech – Demystifying the MedTech Sector' with an objective to demystify the sector by educating and creating awareness amongst decision & policy makers, industry, healthcare providers, and the public at large. 
The summit included sessions on cardiovascular, ophthalmology, orthopaedic implants, oncology, endoscopic surgery and bariatric surgery as focus themes to present a case-in-point for each, and to reinstate how quality is critical for better outcomes in these situations.
SPEAKERS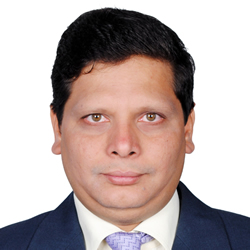 Mr. Vijayan Govindaraman
General Manager
Cook Medical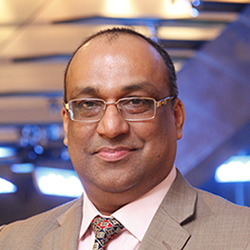 Mr. Pavan Choudary
Chairman & Director General; &
Managing Director, Vygon India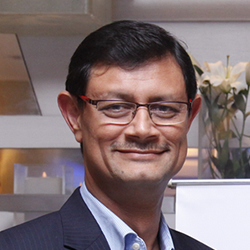 Mr. Prabal Chakraborty
Director & Vice President & Managing Director,
Boston Scientific Company India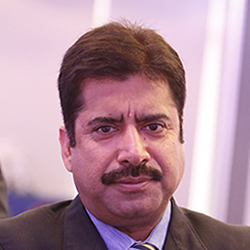 Mr. Sanjay Bhutani
Director, MTaI; &
Managing Director – India & SAARC
Bausch & Lomb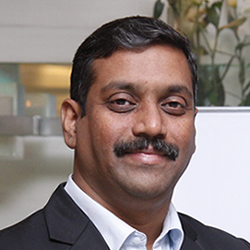 Mr. Badhri Iyengar
Director, MTaI; &
Managing Director – South Asia
Smith and Nephew Healthcare Pvt Ltd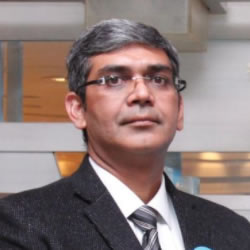 Mr. Diwaker Rana
Director, MTaI; &
Managing Director
KARL STORZ Endoscopy India Pvt Ltd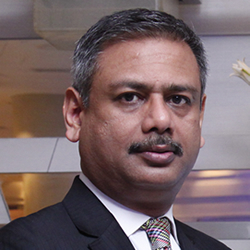 Mr. Probir Das
Director, MTaI; &
Managing Director
Terumo India Pvt Ltd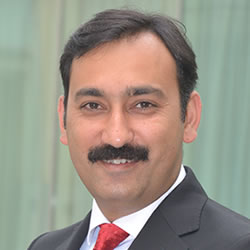 Mr. Varun Khanna
Managing Director
Becton Dickinson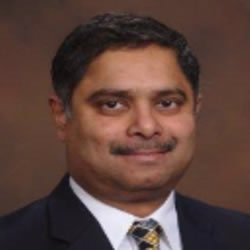 Mr. Sunil Vasanth
Director, MTaI; &
Country General Manager
Alcon Laboratories India Pvt Ltd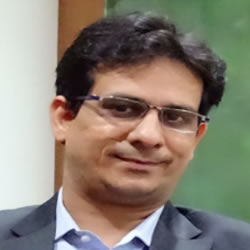 Mr. Rahul Agarwal
Director, MTaI; &
Country Manager – India & South Asia
Bard India Healthcare Pvt Ltd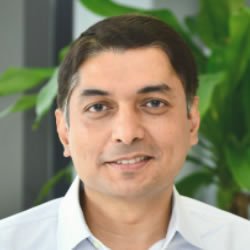 Mr. Madan Rohini Krishnan
Director, MTaI; &
Vice President – Indian Sub-Continent
Medtronic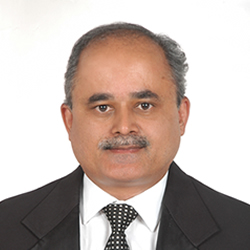 Mr. Anand Apte
Managing Director
B. Braun Medical (India) Pvt Ltd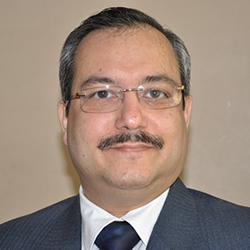 Mr. Burzin Shahana
Country Manager
Abbott Medical Optics Pvt Ltd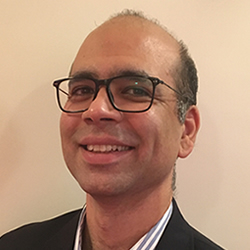 Mr. Rohit Sathe
Senior Franchise Director
Johnson & Johnson Pvt Ltd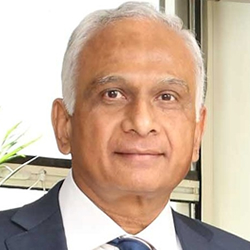 Mr. K. Ram Narayan
Director –Sales & Marketing
Olympus Medical Systems India Pvt Ltd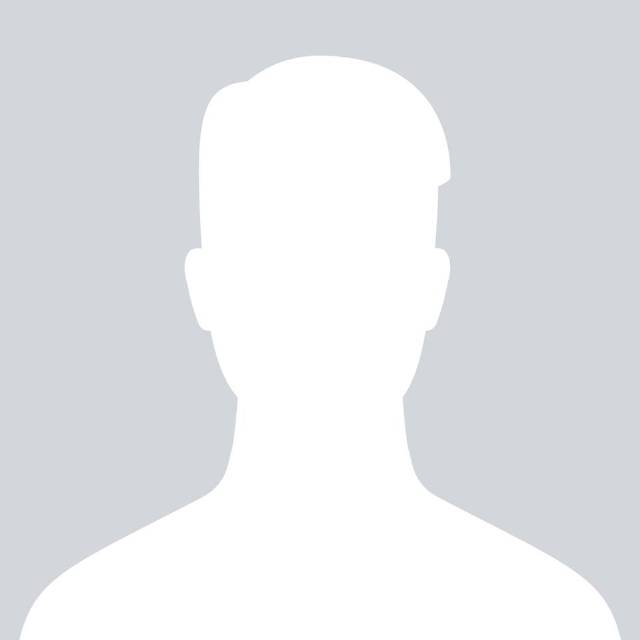 Mr. Kaustav Banerjee
Vice President – South Asia
Zimmer Biomet India Pvt Ltd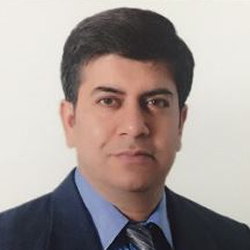 Mr. Tushar Sharma
General Manager – India & South Asia
Abbott Vascular
CONTACT US
VENUE
Shangri-La's Eros Hotel, New Delhi
19, Ashoka Road,
Janpath, Connaught Place,
New Delhi,
Delhi 110001
INDIA