About MTaI
MTaI is an association of research-based medical technology companies who have made remarkable investments by setting up large number of R&D centres and manufacturing plants in India. MTaI represents a wide spectrum of the medical device and equipment industry with global experience in innovation and manufacturing.
All the time stressing on the three hallmarks of healthcare – Quality, Consistency and Patient Safety, we want to be a responsible voice of the industry. We are committed to improving access to affordable and quality healthcare for patients… Read More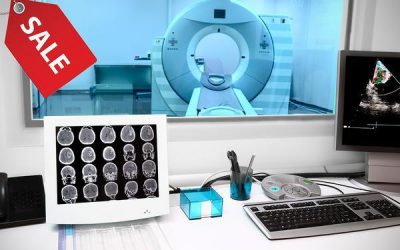 The medical devices industry remains bitterly divided even as the Centre looks to regulate import of pre-owned products Away from the glare of very public discussions on stents, a device used largely in the heart, another debate engulfs the medical devices...
read more