About MTaI
MTaI is an association of research-based medical technology companies who have made remarkable investments by setting up large number of R&D centres and manufacturing plants in India. MTaI represents a wide spectrum of the medical device and equipment industry with global experience in innovation and manufacturing.
All the time stressing on the three hallmarks of healthcare – Quality, Consistency and Patient Safety, we want to be a responsible voice of the industry. We are committed to improving access to affordable and quality healthcare for patients… Read More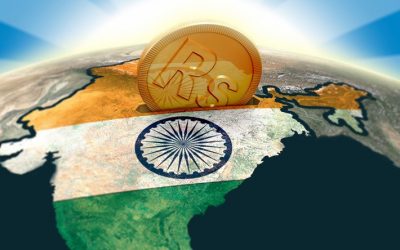 The center-right government of Indian Prime Minister Narendra Modi says it has the medical devices sector squarely in its sights as one of its priority "Make in India" sectors to boost domestic manufacturing and spur job creation, and global medical device makers are...
read more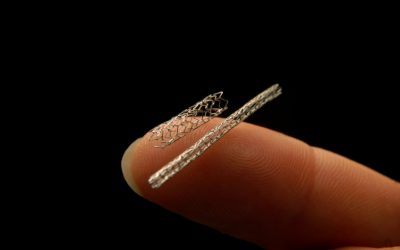 Contemporary bare-metal stents are as good as drug-eluting stents—their newer generation counterparts—a new Norwegian study on over 9,000 patients has found. The observation comes at a time when India has decided to clamp price controls on stents and the government is...
read more