ABOUT THE EVENT
Successful Universal Health Coverage (UHC) has so far eluded India, however, with the path-breaking arrival of the Ayushman Bharat Program, the country's healthcare landscape & ecosystem is about to undergo tremendous change.
Medical Technology Association of India (MTaI) represents a wide spectrum of medical device companies in India, having a strong manufacturing, Healthcare worker training footprint and stands for greater patient access and quality care. In the pursuit of its mission, MTaI is organizing its Annual MedTech Conference, The MTaI MedTekon 2018 – 'MedTech Vitalizing Ayushman Bharat' on September 20, 2018, at Shangri La's Eros Hotel, Ashoka Road, New Delhi.
The healthcare sector drives on four wheels – the providers (hospitals), the pharmaceutical industry, the medical technology (MedTech) industry and the Health Insurance industry. Among these, the MedTech industry is the smallest, but in some ways the most vital wheel. Medical technology has undoubtedly had incredible impact on patients' lives and is vital to Ayushman Bharat's success.
MTaI is, therefore, organizing the MTaI MedTekon 2018 – 'MedTech Vitalizing Ayushman Bharat', which will bring patients, industry, doctors & policy makers together, all on the same platform. The theme of the Conference is 'Contribution of MedTech Industry in the successful implementation of Ayushman Bharat program'. The objective of the Summit is to carve out a roadmap, in consultation with the government and other stakeholders for the MedTech industry to contribute to the successful implementation of Ayushman Bharat Program.
MTaI takes this opportunity to call upon all stakeholders to this unique platform to discuss and deliberate upon the opportunities and challenges in the implementation of Ayushman Bharat Program and how to support it to enable last mile coverage.
Medical Technology Companies (Indian & Global)
Research Institutions
Government Ministries/ Departments
Doctor Groups
Patient Groups
NGOs
Payer Groups
Provider Groups
Academia from Medical Technology Industry
Students/ Professors from Medical Institutes
The Summit is a unique opportunity for Healthcare professionals, Government, Academia and all stakeholders of the Ayushman Bharat program to come together and deliberate on increasing its outreach to the unserved and under-served of the country.
Key insights on how the Ayushman Bharat program will unfold.
Opportunity to interact/socialize with national and global experts and stay abreast of the latest developments in the healthcare space.
SPEAKERS
(Confirmed)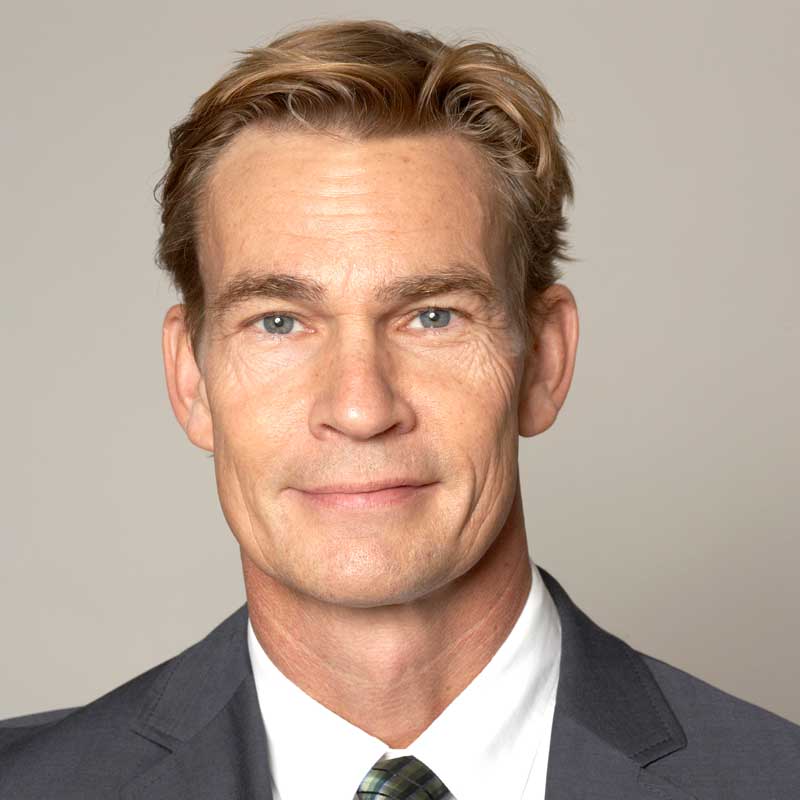 H.E. Ambassador Klas Molin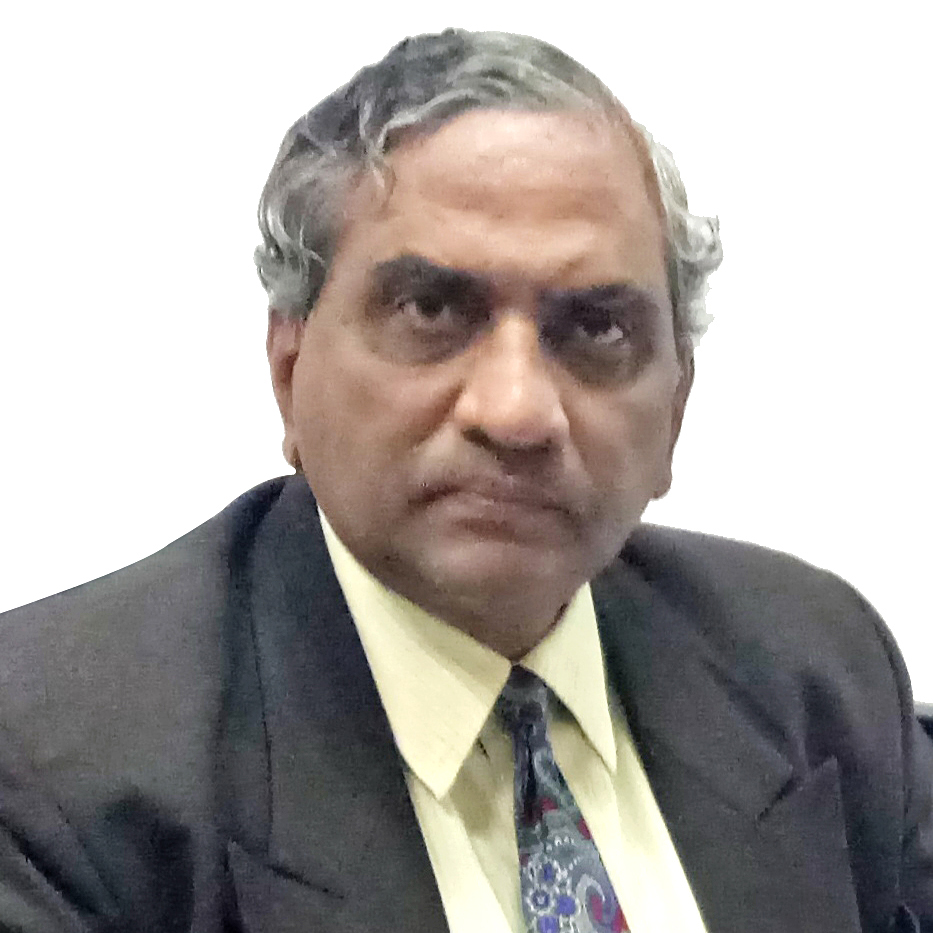 Dr S. Venkatesh
DGHS
The Directorate General of Health Services (Dte.GHS)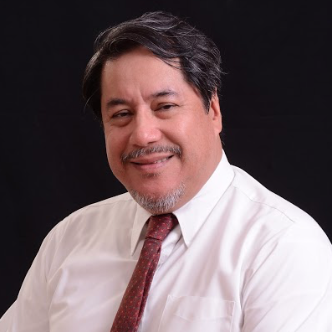 Dr Teodoro J. Herbosa
MD, FPCS, FDCEP
Executive Vice President
University of the Philippines
Former Undersecretary
Department of Health
Government of Philippines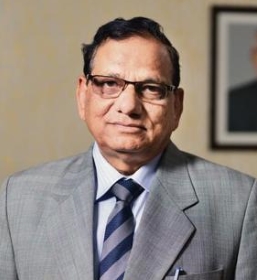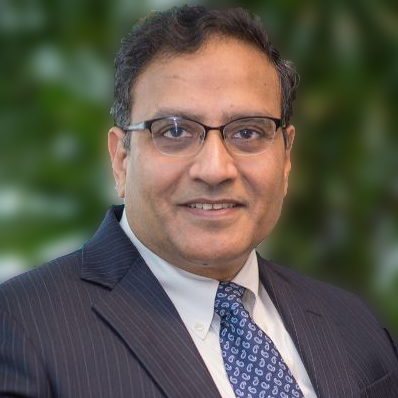 Mr Indu Bhushan
CEO
The National Health Agency (NHA), Ayushman Bharat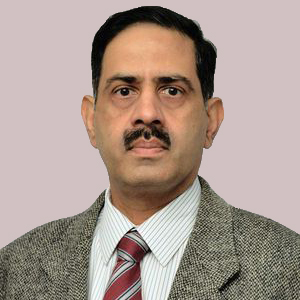 Dr Balram Bhargava
DG
The Indian Council of Medical Research (ICMR)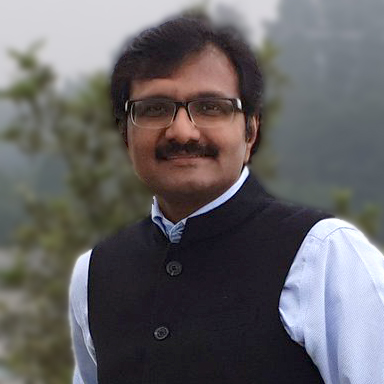 Dr S. Eswara Reddy
DCGI
Central Drugs Standard Control Organization (CDSCO)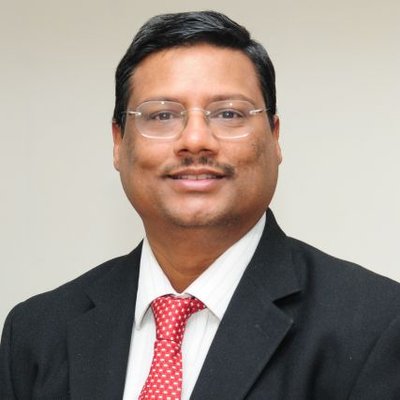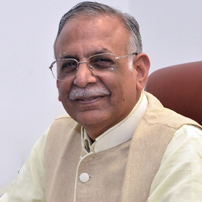 Dr Sanjiv Kumar
Director
International Institute of Health Management Research (IIHMR)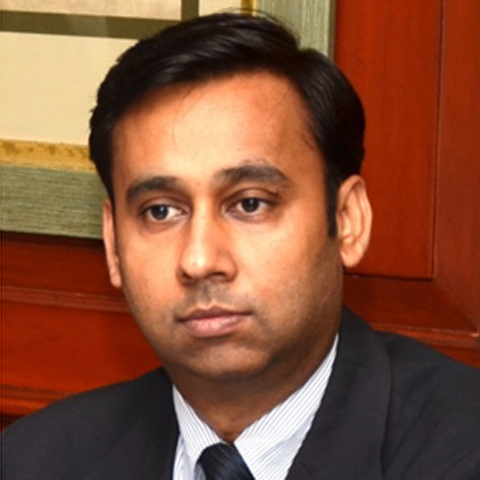 Mr Ashish Jain
CEO
Healthcare Sector Skill Council (HSSC)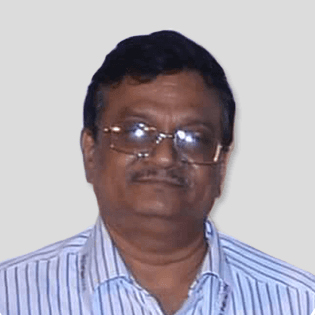 Dr S. B. Sinha
Adviser
National Health Systems Resource Centre (NHSRC)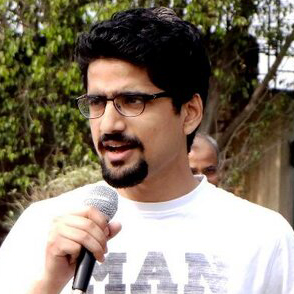 Mr Mohammad Ameel
Senior Consultant
National Health Systems Resource Centre (NHSRC)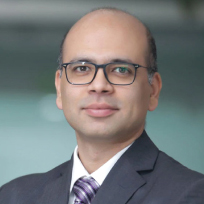 Mr Rohit Sathe
President
Philips Health Systems
Indian Subcontinent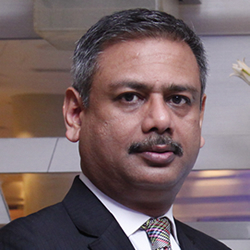 Mr Probir Das
Regional Representative
India and Asia Pacific Chairman
Terumo Asia Holdings Pte., Ltd.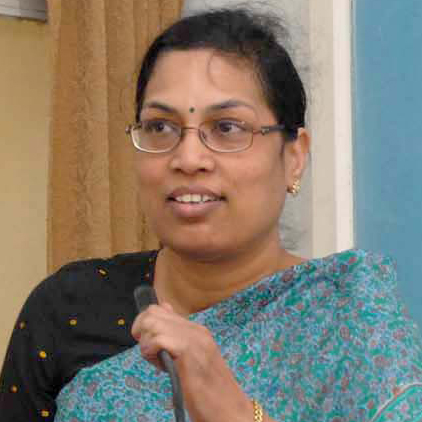 Dr Ratna Devi
Founder & CEO
India Alliance of Patient Groups (IAPG)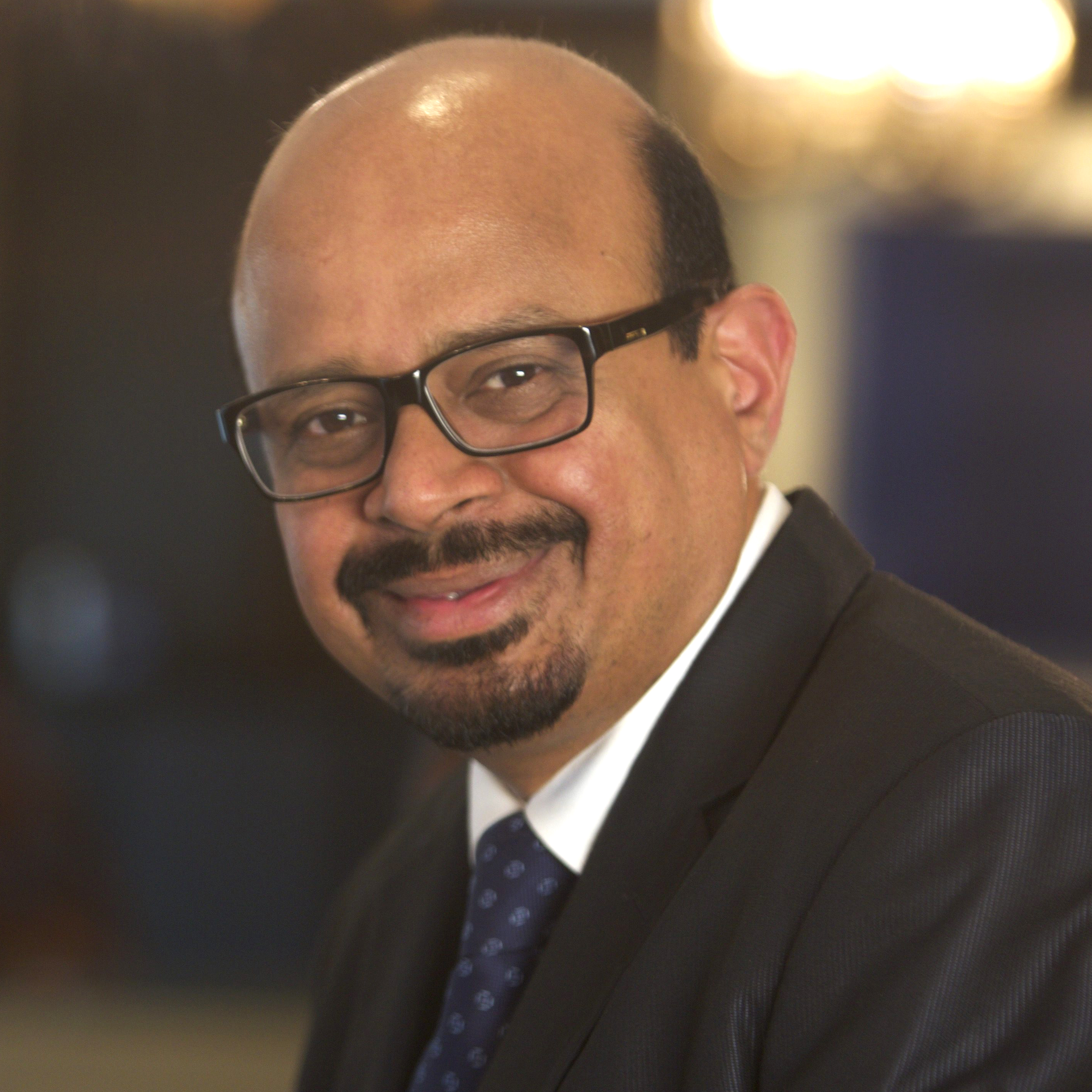 Dr S Prakash
COO
Star Health and Allied Insurance Co. Ltd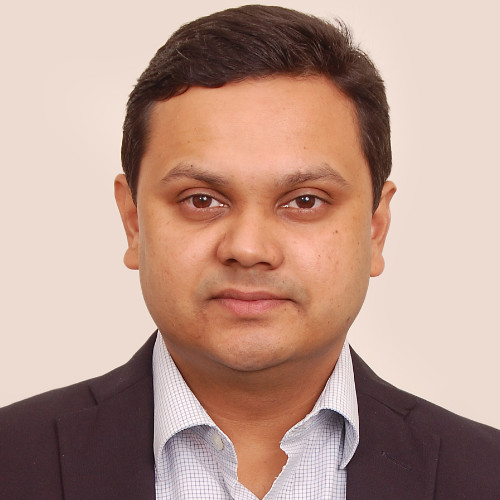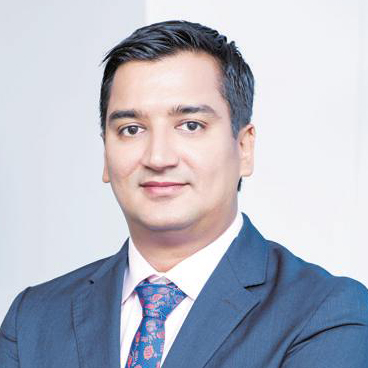 Mr Shravan Subramanyam
MD
Roche Diagnostics India Pvt. Ltd
SESSIONS
Session-1
Global best practices on universal health coverage
Session-2
Importance of quality patient outcomes being at the center of universal health coverage programs
Session-3
Contribution of medical technology industry in skilling the healthcare workforce
Session-4
Role of medical technology industry and investors in enhancing healthcare coverage in tier 3/4 towns
Session-5
Role of diagnostic industry in supporting government in preventive healthcare
Session-6
Impact of PPO 2017, TMR and new regulations on 'Make in India'
Delegate Fee
MTaI Members: INR 2,500 + Taxes (Rs. 2,950 Net)
Non-Members: INR 3,000 + Taxes (Rs. 3,540 Net)
Small & Medium Enterprises (MSMEs)/ Physicians/ Hospitals/Research Institutions/ NGOs: INR 2,500 + Taxes (Rs. 2,950 Net)
Students: INR 1,695 + Taxes (Rs. 2,000 Net Rounded Off)
Refund & Cancellation Policy

Cancellation
For Cancellations please contact us via "Contact us" link.
Requests received later than 3 business days after purchasing the pass will be treated as invalid requests.
Refund Policy
Refunds will be valid only when request for cancellation is received within 3 days of the date of purchase of the pass.
If paid by credit card, refunds will be issued to the original credit card provided at the time of purchase and in case of payment gateway name payments refund will be made to the same account.
CONTACT US
VENUE
Shangri-La's Eros Hotel, New Delhi
19, Ashoka Road,
Janpath, Connaught Place,
New Delhi,
Delhi 110001
INDIA